Colorado Elk hunting Guides Outfitters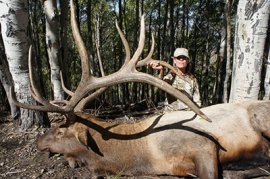 There are few things in hunting more exhilarating than the bugle of a mature bull elk on a crisp September morning, and fortunately, due to flexible dates, we are able to hunt these magnificent animals during the peak of the rut with a rifle or any weapon. We have five large ranches on which we conduct our elk hunts, three of which are in Utah and two in New Mexico. Through these ranches we receive guaranteed, transferable permits, thus eliminating the hassle of state drawing systems for our clients. Each ranch is managed for high numbers of elk, high bull to cow ratios, and high hunter success. All of these hunts take place from mid September to mid October.
We also have the exclusive GMU 63 outfitters permit in the Gunnison National Forest in Colorado. Elk tags are by most part are over the counter. Archery hunters, come with use to the high country of 11, 000 feet and chase elk from a back country spike camp during the rut. Good weather and great guides in September is tough to beat. Combo that with Mule Deer permit last week of August for a great Colorado experience. These Colorado hunts are very budget friendly. Click here for Colorado pricing and date information: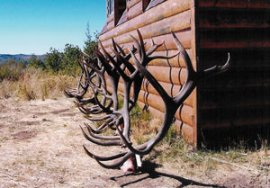 We have three price ranges for our Utah and New Mexico ranches which are based on the average Boone & Crockett score that each ranch produces on a consistent basis; however all of these Utah & New Mexico ranches are capable of producing 350 class bulls. We have experienced over 95% success on all our elk leases for many years, with scores ranging from 250 to 415 Boone & Crockett points. We hunt out of either small cabin facilities or a nice ranch house. Our elk hunts are five days and are guided one-on-one or one-on-two depending on the ranch. Though we do have a high percentage of returning clients, we generally have a few openings at the beginning of each year. These hunts fill up fast so please call early to secure your hunt.
You might also like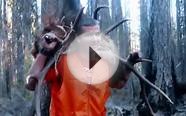 Montana Hunting and Montana Elk Hunts with Salmon Forks ...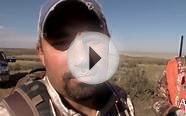 AETV Webisode 63: Northern Colorado Elk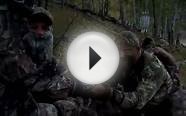 Keith Bare Elk Hunt
Womens High Heel Leather Shoes Metal Buckle Lace Up Side Zipper Black Mid-calf Warm Martin Boots EU39


Shoes




The size chart below,Inch is foot length.Women Size:EU34=US22CM,EU35=22.5CM,EU36=23CM,EU37=23.5CM,EU38=24CM,EU39=24.5CM,EU40=25CM,EU41=25.5CM.
Style:Casual Boot with fashion design. Size:euro 34-39. Color:black,beige.
SOLE THICKNESS: 9CM,UPPER: 10.5CM,PLATFORM: 2CM.All the data information are made by handdipping,subject to the ankle boot when you get.
IN THE END: COTTON MATERIAL MIDSOLE,INSIDE OF: COTTON MATERIAL INSIDE.
The soft material has a natural texture with good permeability and flexibility.The fashion design of side zipper makes shoes easy to wear.
WOFALA Samsung Galaxy Tab A 8.0 Case - Ultra Slim Lightweight Smart Cover Stand Case With Auto Sleep/Wake Feature For Samsung Galaxy Tab A Tablet (8.0 inch Display, 2015 Version)-Black
Baby Product (WOFALA)
Built-in magnetic strip provides sleep/wake feature. Specifically designed for samsung Galaxy Tab a 8.0 Tablet 2015
Premium synthesized leather exterior and soft interior to prevent scratches; All corners are protected; Full access to all features (Cameras, Speaker, Ports and...
Built-in flip stand with multiple viewing angles; Built-in elastic hand strap
Cover will fold horizontally as a versatile stand to enjoy typing, emailing, gaming or video watching
Ultra slim and light weight, convenient to carry with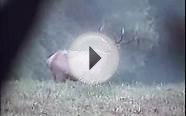 Elk Hunts, Elk Hunting, Outfitters, Missouri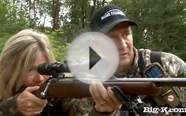 Oregon Elk Hunting with Big K Outfitters - Part 4 of 4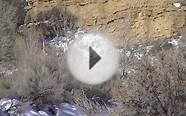 GT Outfitters - The Premier Book Cliffs Hunting Guides ...
Popular Q&A
Where can one find guides for Elk hunting?
There are a wide variety of guide services that will provide experienced guides for Elk hunting trips. Some of these services can be found online and include Elk Ridge Outfitters, Turner Guides, JACO Outfitters, and Dome Mountain Ranch.