Hunting coyotes in Colorado

Rates
UNLIMITED COYOTE
½ Day Guided $200 Per Person (Minimum of Two)
1 Day Guided $350 Per Person (Minimum of Two)
Includes Lunch
2 Day Guided $850 Per Person
Includes Lodging and Meals
SMALL GAME - RABBIT & PRAIRIE DOG
½ Day Hunt - $125
Full Day Hunt - $200
Base Membership (includes children 12 and under) - $400 Per Person
Add Associate Member - $300
Add Family Member - $100
(spouse or children 18 and under)
Guest Pass - $75/day
4 Guest Passes (30% discount) - $210
8 Guest Passes (50% discount) - $300
COMBO PACKAGES
½ Day Upland Hunt + ½ Day Rabbit Hunting - $275
½ Day Upland Hunt + ½ Day Guided Coyote Hunt - $325
Colorado Outfitters License #2789
magine a privately controlled ranch where the coyote population has seen almost no hunting pressure for over a decade. The result is some of the best predator hunting Colorado's Front Range has to offer. Hunters will have the opportunity to experience three different ecosystems: short-grass prairie, riparian areas (creek bottoms, trees, etc.), and the eastern sand hills section of the ranch. Hunters move from blind to blind with an experienced guide, exploring the far reaches of the property and experiencing some of the best coyote hunting on the front range.
Our strong coyote population on the ranch is driven by an equally robust rabbit population. We offer combination predator-small game and upland bird-small game hunts for an entire day of fun.
You might also like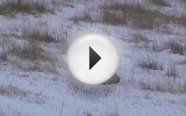 coyote hunt colorado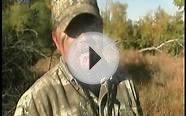 Coyote Hunt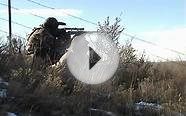 Coyote Hunting
Danita Delimont - Larry Ditto - Coyotes - Coyote, Canis latrans, hunting. - Light Switch Covers - single toggle switch (lsp_191361_1)


Home Improvement (3dRose LLC)




Dimensions (in inches): 3.5 H x 5 W
Made of strong, durable scratch-resistant metal
Includes matching screws
High gloss finish
Easy to clean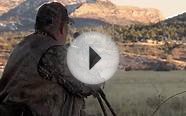 Furtakers_#6_Ep5_Colorado_tease
Hunting Coyotes in Colorado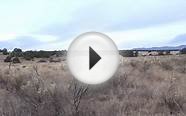 Coyote Hunting in Colorado
Danita Delimont - Larry Ditto - Coyotes - Coyote, Canis latrans, hunting. - 16x16 inch Pillow Case (pc_191361_1)


Home (3dRose LLC)




Pillow insert not included
Dimensions: 16 x 16 (square)
Made of durable satin material with fold over closure, suitable for use in any room
Machine washable - cold water
Image on one side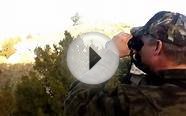 Qik - Public Land Coyote Hunting in Colorado.....crazy ...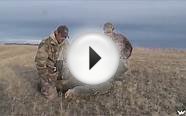 Hunting Coyote in Colorado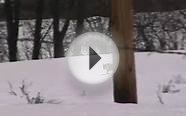 Colorado Coyote Hunting
Popular Q&A
What are the Hellen Hunt Falls in Colorado named after?
Helen Hunt Falls is named after Helen Hunt Jackson (1831-1885).Thank you for using