Elk hunting in Craig Colorado
Forget the long drives to get to your hunt area or sleeping in cold uncomfortable wall tents!
Elkhead Mountain Lodge is located at 8, 800' in elevation directly bordering the Routt National Forest home to the 2nd largest elk herd in the Colorado known as the Bear's Ear herd.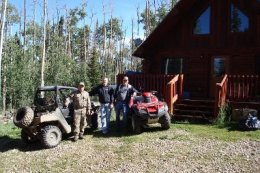 While staying with us you only be foot steps away from some of the best elk hunting in the world.
Bring your 4-wheel drive, atv or horses to access the many roads and trails in the area or hunt on foot from the lodge. Either way when staying with use you will be sleeping and eating in Elk country.
Excellent opportunities also exist for combination hunts for Elk, Deer and Bear during the 2nd and 3rd combined rifle seasons.
"Thanks for an awesome week! The lodge is very beautiful and couldn't be located in better elk country. One nice 5x5 bull, two cows and a 5x5 mule deer. The bull elk and mule deer buck were taken by my boys ages 15 and 16. Thanks again for a trip of a lifetime!"
Sharkey
"Great time at Elkhead Mountain Lodge! Glassed over a heard of more that 35 elk and shot the biggest 6x6 Bull! We also got a cow and and a 5x5 bull out of the same herd ! You were right about snow bringing the big bulls down out of the forest! We will be back to hunt the 4th rifle season again."
Dan
"We couldn't have been happier with our decision to book Elkhead Mountain Lodge. The accomodations are great and the food couldn't have been better! Hunting was fantastic! Everyone in our group got either an bull or cow elk or a mule deer. This being a father/son hunt we couldn't of been happier for the boys! Thanks again for a great trip we will always remember."
John
"Awesome time at Elkhead Mountain Lodge! Elk hunting at it's best! "
Brian
"Can't wait to return next year. Plenty of elk in the area. I passed over several smaller bulls before taking a the biggest 6x6 bull I ever shot!"
You might also like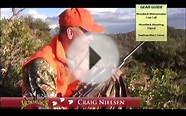 Pahvant Elk Hunt in Utah - Craig Nielsen - MossBack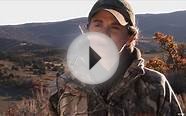 Hunting Elk in Colorado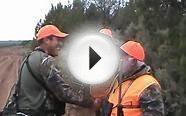 Elk Hunting Colorado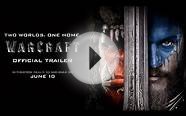 Craig Elk Hunt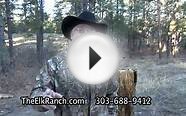 Colorado Elk Hunt