Colorado goose hunting Guides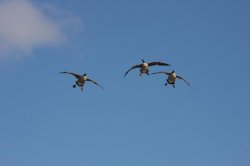 GUIDED COLORADO GOOSE HUNTING

DECOYING CANADAS CLOSE IS OUR TOP PRIORITY CALL NOW (970) 219-3913

olorado goose hunting can be some of the best in the nation.during peak migration Colorado's Front Range corridor can hold upwards of 250, 000 birds consisting of several sub-species of Canadas.The first migrants to arrive are the Short Grass Prairie Goose or Lessers that announce their presence in large noisy flocks around mid-November. The majority of the wintering flock will consist of the High Line Canadas that will average around 8 lbs, these normally arrive in December and will be bolstered by Greater Canadas from Montana and Canadian Provinces later in the month and into January. Colorado hunters can be fortunate enough to also experience a reverse migration in February, as thousands of geese return from the southern half of the nation making things brand new.

This water rich, agricultural area also boasts a resident Canada Goose population exceeding over 20, 000. Surrounded by thousands of birds throughout the season assures our success. The best time to be on Colorado's Front Range for goose hunting is wide open from the beginning of the season until the end.


Close range shooting Front Range Guide Service style!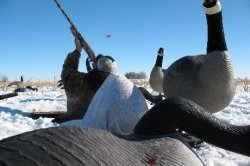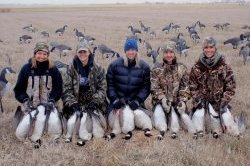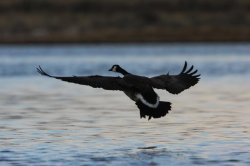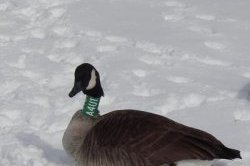 You might also like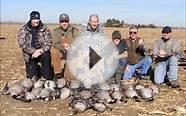 Western Waterfowl Outfitters Goose Hunt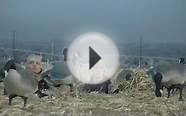 Colorado Field Duck Hunt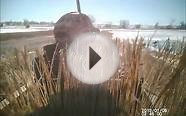 Colorado Hunting Trip 2013 with Gander Valley Custom Calls ...
Popular Q&A
When does goose hunting in colorado start?
Colorado game law has many goose classifications. One is: Dark Geese, 1st Split 11/21/09 - 2/14/10; 2nd Split 10/31/09 - 2/14/10.