Colorado hunting brochure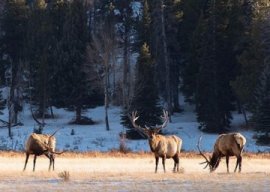 It's time to apply for our 2016 Colorado elk, mule deer, black bear and antelope tags. You can do this online. See Colorado Parks and Wildlife's details below. ~Mia
2016 Hunting brochures, applications available online
DENVER – An early morning sunrise viewed from a meadow, forest, mountain or plain, while listening to chipmunks shuffle through the leaves, is just one of the timeless memories that await big-game, sheep and goat hunters this fall in Colorado.
Create a memory like this and many others that come with enjoying the great outdoors by preparing now for the fall seasons. Colorado Parks and Wildlife's brochures for big game, sheep and goat can help and are available now online.
Follow me – ►Twitter ►Facebook ►+Google ►Pinterest ►YouTube ►Instagram
In addition, CPW's online application period and secure license application portal is open now until 11:59 p.m., April 5, 2016. Check out to find all the resources CPW has to offer hunters to complete their applications now.
"Sports men and women are encouraged to review CPW's brochure and regulations before application, " said Matt Robbins, CPW spokesman. "CPW's license refund policy has changed and applicants should be aware of new requirements and fees."
The Big Game brochure contains regulations for deer, elk, pronghorn, moose and bear and the Sheep and Goat brochure contains regulations for Rocky Mountain bighorn sheep, desert bighorn sheep, and mountain goat. Brochures are available in print at CPW offices or any of the 750 license vendors throughout the state.
An approved hunter education card or certificate is required before applying for or purchasing a Colorado hunting license if you were born on or after Jan. 1, 1949. Colorado honors hunter education certifications from other states, countries and Canadian provinces. Read more or find a class at CPW's Hunter Education page.
You might also like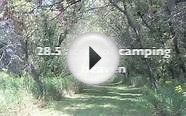 Pine River trout fishing and hunting retreat For Sale ...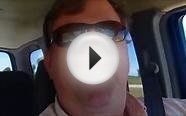 Fly fishing in Colorado, Montana, and Wyoming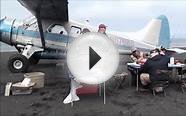 Ptarmigan hunting, Salmon and Char fishing
Galaxy Note 5 Case, Sophia Shop Thin Ultra Slim Premium PU Leather+Hard PC Bumper Anti-scratch Shockproof Cover For Samsung Galaxy Note 5 (Glitter Purple)
Personal Computer
Particularly designed for Samsung Galaxy Note 5
Easy to use and install, uninstall, no toole needed, just SNAP ON
PU leather back cover+Hard PC frame protects your device scratches, dust, shock and fingerprint
Precise openings allow direct access to your phone features without removing the case cover
The sample fashion design makes your Samsung Galaxy Note 5 more personality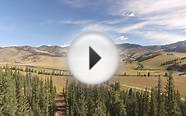 Amazing Hunting and Fishing Property for sale in Creede ...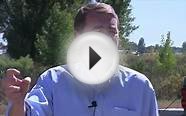 National Hunting and Fishing Day | Michael Bennet for U.S ...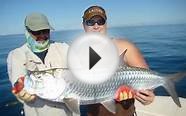 Alpine Hunting and Fishing Adventures