Colorado hunting Ranches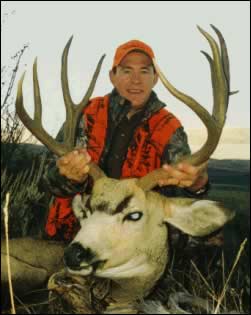 Cross Mountain Ranch, located in beautiful Northwest Colorado, provides the perfect environment for a true once in a lifetime experience. Utilizing over 60, 000 private deeded acres, separated into two non-contiguous locations, Cross Mountain Adventures operates one of the most spectacular outdoor recreation destinations in North America.
Operating as the sole outfitter on private land with a consistent number of deer, antelope, and one of the largest elk herds in the country, Cross Mountain Outfitters offers the finest big game hunting in the West.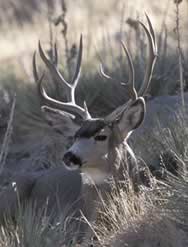 We invite you to come and enjoy our first class accommodations, and let our knowledgeable guides and staff cater to your specific needs. Your experience at Cross Mountain Ranch will be filled with memories that last a lifetime.
All of our big game hunts are five-day fully-guided fair-chase, with a maximum of 2 hunters per guide. Meals, lodging, transportation to and from Hayden's Yampa Valley Regional Airport, field care and transport of game to processing facility are included in the price of these hunts.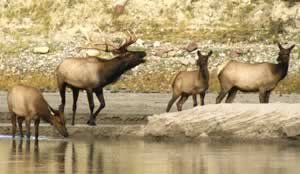 Please note that anyone born on or after January 1, 1949 must have a hunter safety card before purchasing a Colorado Big Game Hunting License.
The Upper Ranch
Consisting of 40, 000 private acres, with an elevation of 6500' – 9300' you will be hunting in the middle of one of the largest elk herds in North America. The Upper Ranch is included in Colorado's Ranching for Wildlife program, which allows for better management of quantity and quality of wildlife harvested.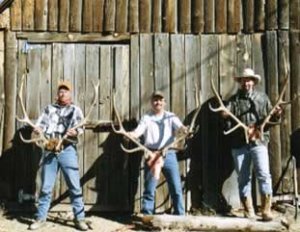 This program gives participants guaranteed either-sex licenses, with the choice to use any legal rifle, muzzleloader or bow during the hunt, and allows the ranch to set their own season dates. This guarantees that you will be hunting during the most spectacular part of the year. The terrain of the upper country is very diverse; you could be hunting in sage brush and aspen pockets in the morning and black timber or oak brush ridges and deep rocky canyons in the evening. Set with a backdrop of the Flat Tops Wilderness Area, our knowledgeable guides will guarantee your experience will be second to none. Imagine yourself in the heat of the rut, rifle in hand, hunting bugling bulls in the most magnificent country in North America. With a harvest rate near 100% in the upper country, Cross Mountain Adventures can make this dream your reality.
You might also like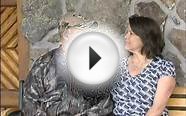 Colorado Trophy Elk Hunting - Homestead Ranch - Testimonial 1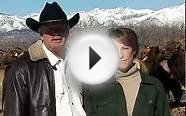 Colorado Ranch Elk Hunt WOAHUNTS.com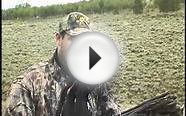 Colorado Trophy Elk Hunting - Homestead Ranch - Testimonial 4
Conejos Ranch Antonito, Colorado, CO, USA Old Vintage Hunting Postcard Post Card


Entertainment Memorabilia




Conejos Ranch
Antonito, Colorado, CO, USA
Postal Used: Unused
Grade: 1
Regular Size - approximately 3 1/2 inch x 5 1/2 inch or 9 CM x 14 CM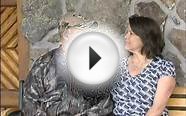 Colorado Trophy Elk Hunting - Homestead Ranch - Testimonial 2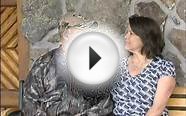 Colorado Trophy Elk Hunting - Homestead Ranch - Testimonial 8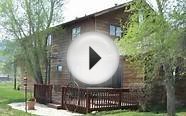 COLORADO RANCH FOR SALE-WATER RIGHTS, BLM, HUNTING