Colorado hunting Club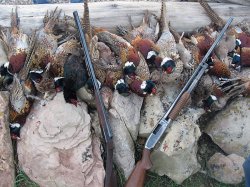 The North Rim Hunt Club offers mixed bag of Western Colorado upland hunting from September 1 through March 31. We recently added an additional 2, 500 acres of access of prime upland cover for a mixed bag of quail, pheasant, chukar and hungarian partridge hunting.
Duck and goose hunting is open during the annual statewide waterfowl season. The North Rim Hunt Club also recently added 2 1/2 miles of prime access on the North Fork of the Gunnison for some exciting shooting action.
Ask us about Cast and Blast fly fishing and hunting opportunities.
HUNTING SEASON: SEPTEMBER 1 THROUGH APRIL 1st
Non member Prices

Upland 1/2 Day Hunts:
Hunts start 8am to 12 pm and 1pm to 5 pm
Transportation to and from the field
Professional guides and dogs
Bird processing and vacuum packaging
You are also welcome to bring your dog(s).NO LIMITS…
Mixed Bag Upland Hunt ……………. 0/ gun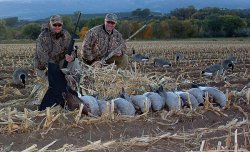 Quail, Pheasant, Chukar, Hungarian
2-gun minimum
3-gun maximum per guide
European Pheasant Shoot ….………. 0/ gun
10-gun minimum
Lunch, bird processing and packaging
Duck Hunt……………………………0/gun
North fork of the Gunnison
Professional Guide
1 Night Lodging and Breakfast
Cast and Blast………………………..0/boat
Escalante to Dominguez
2 per Boat
1-Day Float/ Hunt/ Fish
Wobble Deck Sporting Clays
Round of 50 $ 50.00 Round of 100 …………$ 100.00
Upland Hunting Packages:
Upland hunting packages include lodging, all meals, Non-alcoholic beverage, transportation to and from the field, Professional guides and dogs, Bird processing and vacuum packaging, you are also welcome to bring your dog(s).
No Limits…
Hunting opportunities with packages:
Mixed Bag upland hunt (Quail, Pheasant, Chukar and Hungarian Partridge)
European Pheasant Shoot (10 gun minimum)
September 1-November 30, February 1-March 31…….…$1, 400/day/per person
Discount Rates available for Parties of six or more
Big Game Hunting:
Trophy Mule Deer (D.O.W. Posted Dates)………………………….…..$3, 500/gun
Trophy Elk………………………..$8, 000/gun
Additional Activities:
Big Game with North Rim Trophy Hunts
Elk Hunts
You might also like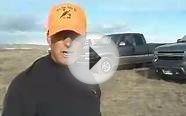 Rocky Ridge Hunting Club European Shoot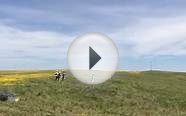 Colorado Rhodesian Ridgeback Club AKC Lure Coursing Trial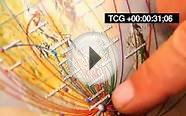 Colorado Buck #15_2014 RSA Crocodile Hunt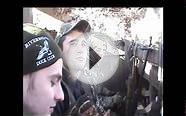 Riverbend Duck Hunting Club Video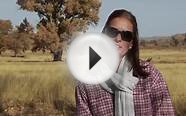 Cottonwood Hunt Club Kennel Tour by Ted Hoff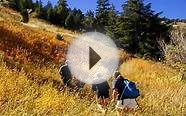 Uncompahgre Hunt Club
Popular Q&A
How to Put a Timer on a Scavenger Hunt on Club Penguin.
Do you always think it is too easy doing the scavenger hunt on club penguin? well now you can put a timer on the scavenger hunt.
What time does the Hunt Club in Fort Collins Colorado close?
400 S Link Lane, Ft Collins, CO 970-490-1885. Hours Monday - Wednesday 4pm - 2am Thursday - Saturday 12pm - 2am Sunday 5pm - 12am.