Colorado Whitetail hunts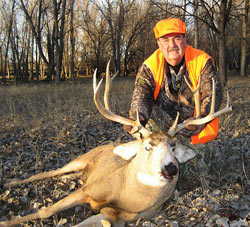 Eastern Colorado Plains Deer Hunting
It's no secret that the vast plains of Eastern Colorado have always been home to trophy mule deer but with the recent explosion of whitetail deer, it has also become the home of truly giant whitetail bucks. The combination of large tracts of private land, limited tag availability, and unlimited food sources make the eastern plains an ideal environment for both mule deer and whitetails to grow old and sport very impressive racks. We have approximately 21, 000-plus prime, private acres on the Republican River that have been managed for years for trophy deer. These ranches have been hunted very responsibly and have consistently produced both monster mule deer and whitetails. The country we hunt is a combination of river bottom, cropland, CRP, and native prairie/pasture land.
These are truly trophy deer hunts that have been conducted with a 1-on-2 guide to hunter ratio. Expect lots of glassing and walking in search of a trophy buck. The mule deer bucks here are genetically prone to having very wide racks with lots of points. They average 170"-180" with 190"-200" possible any day. Most of the "shooter" bucks will be 26"-28" wide with 30"+ bucks possible for the patient hunter. The whitetails will average 135"-150" with 170"+ possible. While the deer density per square mile in this country is not that of our hunting areas in Northwest Colorado it does hold some extremely big mature bucks.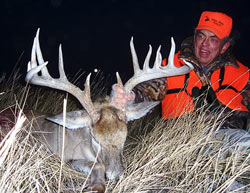 If you are a true trophy hunter looking for the biggest whitetail or mule deer buck of your life, this is the hunt for you! Lodging will be on the ranch in a very comfortable house with all meals included.
Please contact us for season dates and availability. We do draw a few landowner vouchers each year. If you have Colorado Deer Preference Points, this is a great opportunity to harvest a real wall-hanger!
Cost:
Whitetail Only $5, 000 (2016 price is $6000)
Mule Deer or Whitetail $5, 000 (2016 price is $6000)
Note: Non-resident hunters should be able to draw a Whitetail license with no preference points. The either-species (Mule Deer or Whitetail) license will require 3 to 6 preference points, depending on whether the hunt is in October or December.
Wounding Policy:
If you wound an animal (draw blood), every attempt will be made to recover the animal. If it is not recovered, then your hunt will be over.
You might also like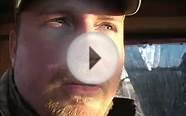 Atkinson Expeditions - Whitetail Hunting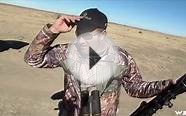 Pig Man The Series - Colorado Whitetail Muleys II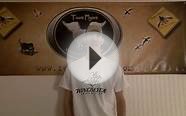 Colorado Crush (goose hunt)
Colorado deer hunt 2012 part 3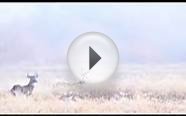 Eastern Colorado Whitetail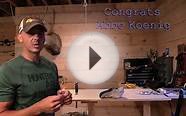 Whitetail hunt giveaway from the Colorado Train to Hunt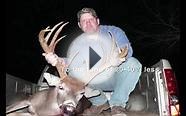 Whitetail Deer Hunts "deer in the rut"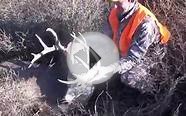 174" Colorado Whitetail - Gavin Jordan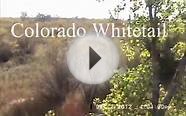 Colorado Whitetail snow hunt
Popular Q&A
How does a whitetail deer hunt?
it doesn't hunt. it is an herbivore, therefore eats only plants.