Craig Colorado hunting
License #1121
The Craig Wild Bunch, Inc. offers quality elk hunting from archery, muzzle-loader, and the 4 rifle seasons and also the late season cow hunting. Our hunting property has a good number of resident elk that stay on the ranch and also the migration and hunting pressure on the Routt National Forest moves them right through us. You can also hunt combination Deer and Elk for the seasons that allow it. Complete information about drawings is available at the Colorado Parks and Wildlife website.
Archery and Muzzle-Loader: do it yourself or guided hunts which includes sleep tent with heater and cook tent with all cooking equipment, fresh water, and we will pack your animal out. You supply all your own food and personal gear, cots will be provided for tent. We only allow no more than 4 hunters at a time or one party. The hunt starts on a Saturday and will end on the following Friday at 12:00. These are draw huntsfor Muzzle-loader; you can purchase a archery either-sex elk tag over the counter, but you must hunt on Private Property Only.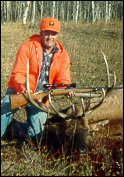 Rifle Hunters with Youth 12-15 years old: We offer a break to parents who want to bring their son or daughter out to enjoy the great outdoors and get them started in the great tradition and heritage of hunting. They must be accompanied by a mentor while hunting.
Rifle Hunters through the first four seasons: You can provide your own sleeping arrangements either on the ranch with tents, campers, or you can stay in motels located in Craig just 25 miles away. Or you can rent a tent or camper from us and not worry about the hassle of bringing your own. We do provide a fully outfitted cook tent complete with tables, chairs and sinks. The 1st and 4th rifle seasons are for Elk only and it is by application, but to increase your odds of drawing a license you can put in for a Private Land Only tag either Bull or Cow.
Late-Rifle Cow Elk License: Trespass hunts, this will start the day after the 4th rifle season and run till the end of November. These licenses are for Cow Elk only and are by application.
You might also like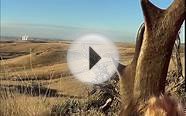 Antelope Hunting Craig Co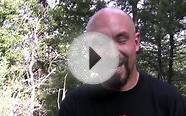 Colorado Elk Rifle Hunting: Bull harvested!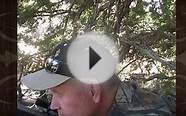 Muzzleloader Mule Deer Hunt - Craig Nielsen - MossBack
Fly Fishing Southern Colorado: An Angler's Guide (The Pruett Series)


Book (WestWinds Press)




ISBN13: 9780871089465
Condition: New
Notes: BRAND NEW FROM PUBLISHER! 100% Satisfaction Guarantee. Tracking provided on most orders. Buy with Confidence! Millions of books sold!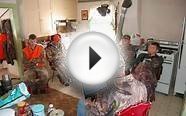 Elk Hunting in Colorado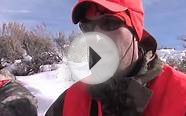 Craig Elk Hunt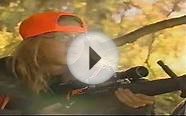 Colorado Elk Hunting - Elkhorn Outfitters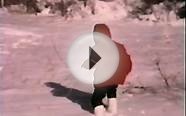 Craig, CO deer hunting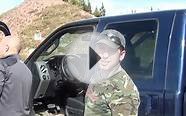 Elk Hunting in Colorado - Stuck N the Rut 8
Popular Q&A
What is the elevation of Craig Colorado?
The elevation of Craig, Colorado is 6,186 feet. In July 2007, Craig had a population of 9,161. !