Cheap Hunts
Alaska and the Yukon are home to the largest moose on the planet: the Alaska-Yukon subspecies. But these hunts aren't cheap, running in the range of $14, 000-$18, 000. However, there are other places to hunt big moose for a lot less. While they may not be quite as big as the Alaska-Yukons, any moose is a huge animal, with big bulls still sporting impressive headgear. Here are some of the top choices for big moose on a budget.
British Columbia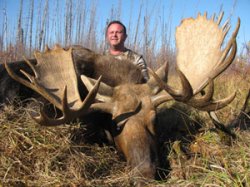 Big moose can be caught on a budget if you know where to look.
Photo courtesy of northalberta.com.
Only moose from Alaska, the Yukon or the Northwest Territories are considered by the Boone and Crockett Club to be the Alaska-Yukon subspecies. While moose from British Columbia are considered to be the Canada Moose subspecies, a quick look at any map will show that those in northern B.C., particularly the northwest corner of the province, likely have at least some genetic influence from the larger subspecies to the north, making B.C. a great destination for the possibility of moose rivaling the AY. Outfitters such as Love Bros & Lee and Copper River Outfitters are worth a look.
Alberta
Northern Alberta is another top spot for hunters looking for a possible AY genetic influence, this time from the Northwest Territories to the north. While resident moose licences are on a draw basis, non-residents tags are guaranteed when using an outfitter, and the hunting is reported to be improving each year. Check out Canada West Outfitting, Mike's Outfitting and North Alberta Outfitters.
Quebec
Quebec is a real sleeper for quality hunting at reasonable prices. Thanks to intensive and progressive management, moose densities in areas of Quebec can be quite high, making for some great hunting. Two top options are La Reserve Beauchene and Reserve Faunique de Matane.
Manitoba
Manitoba is often overlooked when hunters think of moose, and that's a mistake. Outfitters such as Big Sand Lake Lodge produce some impressive bulls each year.
Do your homework and speak to references when considering any outfitter (see 10 Questions to Ask an Outfitter Before Booking and 10 Questions to Ask Outfitter References). If after a trophy moose, check out Tips for Field Judging Moose for some help.
Bonus: Newfoundland and Labrador must also be mentioned in any discussion of great moose hunting locales. Although these moose are not as large in body or antlers as other locations, this province has arguably the best moose hunting overall to be found anywhere. I will be devoting a future blog to the big game hunting opportunities on "The Rock."
You might also like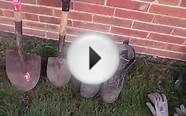 Treasure hunting dirt cheap - Metal Detecting Questions ...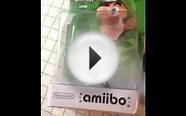 Amiibo Hunting- Cheap Amiibo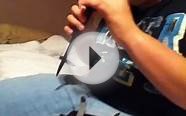 Cheap hunting knife
Mickey Mouse Clubhouse - Mickey's Great Clubhouse Hunt


DVD (Walt Disney Studios Home Entertainment)




CHILDREN/FAMILY
Run Time:
Release Date: 5/19/2013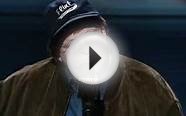 The Awful Truth - Cheap Witch Hunt / Funeral at an HMO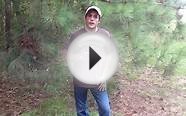 CheapHunter.com Outdoor Store for Cheap Hunting Supplies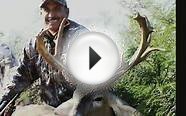 Texas Hunts Cheap
Popular Q&A
what is a good cheap hunting rifle? | Yahoo Answers
There are a huge number of ex WWII rifles around in your price range, either in 30-06 or .303 (British) calibre both are close to .308 in performance.
The .303 Lee En field Mk4 would be my choice. Just carefully inspect the barrel for wear.
What is the best cheap hunting rifle?
Sorry- no one answer- you did not say what you are hunting. You can get a decent used .22 rifle for about $100. Rifles for larger game may start at about $200, and go up from there. Depends on what you want to buy- like cars.