Colorado Mule Deer Hunting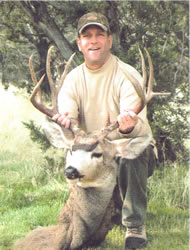 Hubbard Creek offers Colorado mule deer hunts on private land and National Forest as well as BLM land. Archery, muzzle loader and rifle hunts are available by draw only. Landowner tags are also available upon request. Please call for more information.
The Hubbard Creek region of Western Colorado is renowned for its exceptional mule deer hunting opportunities. The region is game rich
with elk, trophy mule deer and black bear. We offer Colorado mule deer hunts tailored to the needs of the sportsman.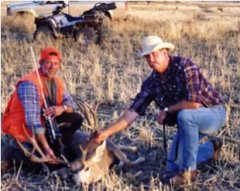 Combination hunts
are also available and include pack in tent camps onto National Forest lands and private ranch hunts with cabin accommodations.
Our access to both public and private property with great mule deer hunting opportunities is unsurpassed, and our unique setup allows us to hunt the famous Hubbard Creek areas in its entirety, including over 5, 000 acres of private lands.
Whether you are a bowhunter, black powder/muzzle loader hunter or a rifle sportsman, we guarantee you a wonderful experience and the quality hunt of a lifetime. We are a locally owned family business, licensed and bonded as required by the State of Colorado.
Our big game hunts furnish you with top guides, excellent cooks, vehicles and all the camping gear and equipment.
We provide all the transportation from Grand Junction to your hunting camp and back after the hunt is over. After the thrill of the hunt is over- we can help with game care of the meat, care for the trophy in the field, transportation to the processor of your game, and transportation of your trophy to a quality taxidermist.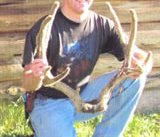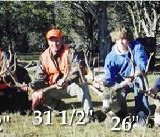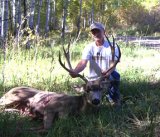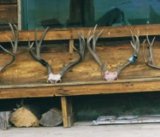 You might also like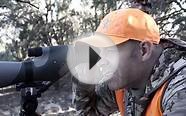 SOLO Hunter - Chasing Colorado Mule Deer - Outdoor Channel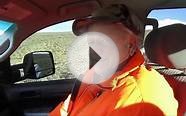 244" Colorado Mule Deer Hunt - Guinn Crousen - Muley ...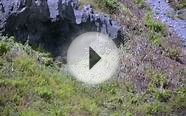 Breathless: High Country Colorado Mule Deer Hunt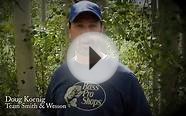 Colorado Mule Deer Hunt with Doug Koenig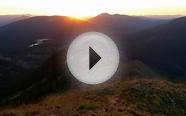 Gunnison County, Colorado- Archery Mule Deer Hunt-2012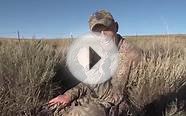 Giant Colorado Mule Deer 190" Bow Hunt Spot and Stalk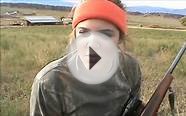 2015 Colorado Mule Deer Hunt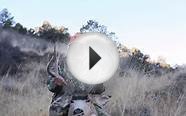 Hunting Rutting Bucks: Colorado Mule Deer Hunt 2014 AWESOME!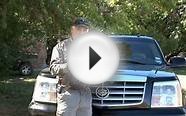 Mule Deer Hunting Colorado in the Wild show 17
Popular Q&A