Trophy Mule Deer Hunting
What do you get mule deer hunting with Mike's Outfitting?
A guaranteed license in a trophy mule deer zone. No draw required.
A 90-100% chance for a heavy 160 to 190 score buck.
The possibility for a huge 190+ inch deer.
A not very physically demanding, low elevation, farmland hunt.
Resident hunters on a limited draw.
Alberta Mule Deer Hunting
Alberta, Canada is one of the premiere spots in North America for trophy mule deer and we are in the best location within Alberta, the Peace River region of the North West. Mule deer are on a limited draw for resident hunters but we own the rights to some of the very limited number of outfitter tags. No draw needed, just book a hunt with us. We run our mule deer hunts in September when the deer are in their bachelor groups and in November during the rut.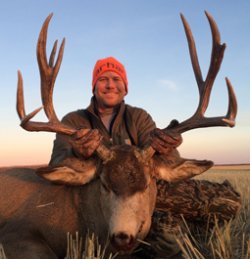 We mainly hunt thousands of acres of private farmland. where resident hunters can also go but with the limited resident draw there are never many hunters. We do extensive August and early September scouting, finding and keeping track of as many big bucks as possible. We hunt the mule deer mainly by truck on the farm field roads, it is usually a physically easy hunt. On occasion we will sit field edges trying to take a specific buck or watching a doe group in the rut. The scouted out bucks that we don't kill in September usually go into hiding and then resurface in the November rut. The rut is also when new trophy deer that we've never seen show up.
On both of these mule deer hunts success on a trophy deer is practically guaranteed, it is just a matter of how big he will be. We do recommend that you shoot the first 170 plus gross score buck that you see, it might be 180 or 190 but you may not see another big buck. If you hold out for a giant we may not even be able to find a 170 class deer in the last days of your hunt. In Canada thirty inch wide or 200+ score mule deer are always rare.
Mule Deer hunting FAQs ?
Hunting Prices $
Join our mailing list to receive our hunt reports and notices of discounted cancellation hunts
You might also like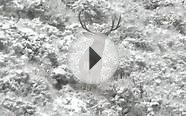 Trophy Mule Deer Bucks Live Footage - Trophy Hunter Magazine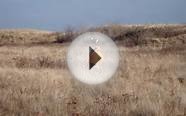 2009 Non trophy Saskatchewan Mule Deer hunting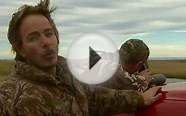 Michael Cooley -- Mule Deer Bowhunting with Trophy Hunters ...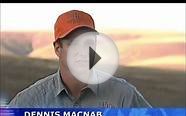 Trophy Mule Deer Hunting At Highland Hills Ranch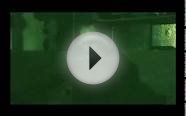 North America Trophy Hunting Bison Mule Deer Whitetail ...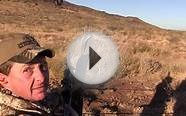 Long Range Hunting Trophy Mule Deer