Colorado big Game Seasons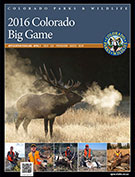 The 2016 Big Game Brochure is out!
Application deadline is Tuesday, April 5th
Book your hunt now
Give the Gift of a Lifetime
Come join us for this very special event
The Ice is Off!!!
Be one of the first anglers to present your fly or lure to the historic Trappers Lake Cutthroat this 2015 season. Book your cabin now for this outstanding time of year to fish the Wilderness.
Opening for the 2015 Season
Here are a few of the changes to the big game regulations that will effect hunting at Ripple Creek Lodge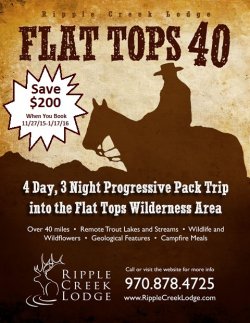 DENVER - The Colorado Parks and Wildlife Commission approved regulation changes that impact big game hunting in Colorado at its January meeting. These approvals are in addition to other regulation changes made in November. Commissioners received briefings on a variety of possible changes over the past several months and approved the following changes for the 2015 Big Game season:
Archers may now use lighted nocks on arrows, which can help aid in recovery of game animals. New rules are also in place that allow recording devices to be mounted on a bow.
Antler shed collection in the Eagle and Roaring Fork Valleys now has restrictions in place for collecting sheds at certain times of the year. This helps minimize disturbance of animals on their winter range.
The draw is now regulated so youths get at least 15 percent of the limited licenses in every game management unit for antlerless pronghorn, antlerless and either-sex deer and antlerless elk for all methods of take and seasons, including early and late rifle seasons.
Additional elk hunts are now available in game management units 128 and 61, to help aid in the quality of hunts, better manage the elk population east of I-25, and address landowner concerns.
Additional deer hunts are now available in GMU 65, 41, 55, 551, 201, 103 and 109.
Pronghorn muzzleloader season has been moved to Sept. 21-29.
Area restrictions are now in place for moose hunters in GMU 20 and 29. The restriction is a quarter mile that extends out from the high water mark of Brainard Lake until the U.S. Forest Service gate closes, (at or near Oct. 12). Once the gate closes, the closure is lifted.
Additional moose licenses are now available in GMU 38. Hunters can also now choose between a license for GMUs 7, 8, and 191 or a license for 191 only.
Bear season has been expanded if the hunter purchases an elk or deer license in a matching GMU.
The winter is a great time to plan for your 2015 adventure season. Whether it's your summer family vacation, an epic wilderness pack trip or a fall Elk hunt into the famous Flat Tops, the winter is perfect to iron out the dates and details for the upcoming experience. Contact us at anytime to help with you 2015 plans.
Don't miss your opportunity to hunt Colorado Big Game this fall.
Come up and bring the kids to experience the best of Colorado's backcountry with a wilderness trailride.




You might also like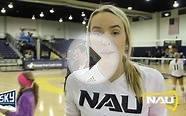 NAU Volleyball: Regular Season Big Sky Conference Champions!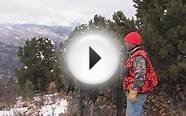 On Your Own Adventures - Colorado Bighorn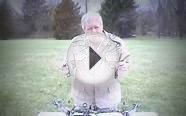 Elk Hunting Gear: Priority Gear List for the Big Game Hunter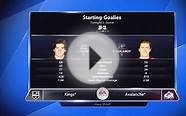 NHL 13 - Colorado Avalanche Season Playthrough - Episode 2 ...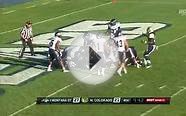 Montana State at Northern Colorado Highlights - Big Sky ...
Popular Q&A
When is the Colorado Mammoth's last game for the 2012 season?
The Colorado Mammoth's last game of the 2012 season is on Saturday, April 28, at 5:30 pm against the Minnesota Swarm.