Colorado bird hunting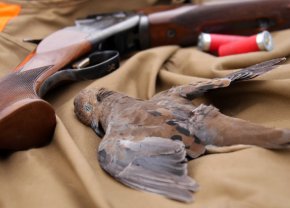 10 Tips for Hunting Doves in Colorado
When it comes to small-game hunting, doves are arguably the greatest challenge for wingshooters. Although these fast flyers are Colorado's most plentiful game bird, you'll need to bring your "A" game to fill the 15-bird daily limit. The following tips and information will help you have more fun and put more doves in your game-bag this season:
1. Take the Lead
By far, the biggest mistake novice dove hunters make is shooting behind birds. Doves are strong fliers, capable of reaching speeds in excess of 55 MPH. Add a tailwind to the equation, and it's easy to see why the only things many dove hunters bring home after a long day in the field are empty shell boxes and bruised shoulders and egos. The photo above illustrates a typical crossing shot and provides a visual reference for leading a dove. Obviously, how much you lead will depend on how fast the bird is moving and the distance of your shot. Additionally, it's important to swing the shotgun barrel past the bird and maintain your lead AFTER you've pulled the trigger.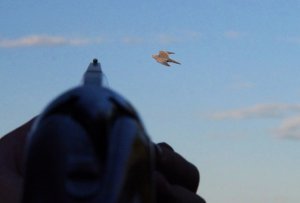 In shooting terminology, this is known as "following through" on the shot. One of the best ways to prepare for dove season is to spend some time on a Sporting Clays range. Shooting fast-moving clay targets in simulated hunting scenarios will help you dust off your shotgun and fine tune your shooting skills before entering the field.
2. Don't Choke
Selecting the right choke for your shotgun is key for shooting accurately in the field. I prefer an improved cylinder and modified choke combination for my 12-gauge over/under. For the first shot, I use the barrel fitted with the improved cylinder. If necessary, I will follow-up with a second shot using the more restrictive, modified choke. The tighter pattern of the modified choke is more effective at taking doves at longer distances. Similarly, some hunters prefer a full choke on the second barrel.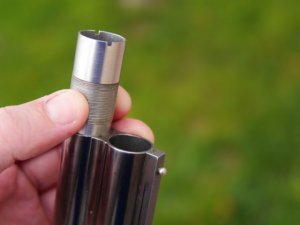 However, in my experience, a full choke is overkill for doves. Not only does the extremely narrow shot pattern make it more difficult to hit birds, but the condensed birdshot typically results in badly damaged doves and breast meat. If you're using a shotgun without interchangeable chokes, don't worry. Most shotguns come standard with either improved cylinder or modified barrels, which are ideal for most applications. Grab a box of target or skeet loads (size 7 1/2 or 8 shot) and you're ready to go.
3. Use Decoys
Although dove hunting primarily involves pass-shooting birds that are flying to and from roosting and feeding sites, doves respond well to decoys. A spinning-wing Mojo decoy, along with three or four stationary decoys placed in a dead tree or on a fence row, can entice doves within shotgun range. Decoys become even more valuable as the hunting season progresses and birds become increasingly wary of hunters. For decoys on the cheap, be sure to check out "DIY Dove Decoys" posted here on Colorado Outdoors Online.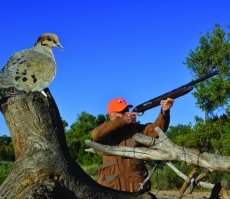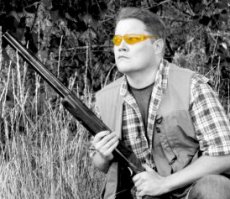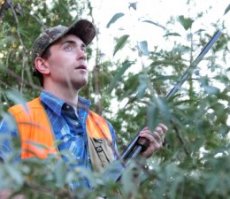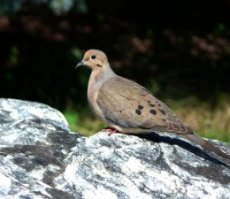 You might also like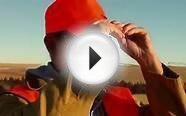 Pheasant Hunting Colorado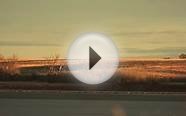 Colorado Duck Hunt Scene - REF1219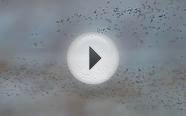 Colorado Goose Hunt Scene - REF1223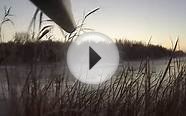 Colorado Duck Hunting footage with the GoPro!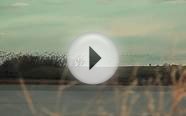 Colorado Goose Hunt Scene - REF1221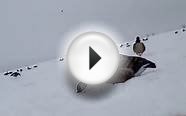 Guided Goose Hunting in Colorado
Popular Q&A
Where can I see bighorn sheep in Southern Colorado?
Sheep and goat hunts are Colorado's premier high country hunting experience, you can find them through the outfitters of CO