Colorado hunting Adventures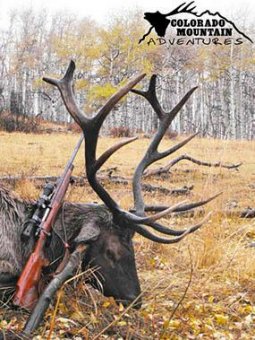 Season Dates 2014
Archery
August 30 - September 30.
$3, 750.00 Elk only.
Combination Deer/Elk $4, 250.00
Muzzleloader
September 19 - 24.
$4, 000.00 Elk only
Combination Deer/Elk $4, 750.00
Rifle
October 11 - 15. 1st rifle. Elk only, Draw.
October 18 - 22. 2nd. Rifle Combination Deer/Elk
November 1 - 5. 3rd Rifle Combination Deer/Elk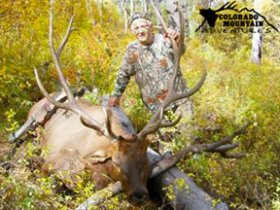 Elk Only
50.00
Combination Elk/Deer
Please call for availability of guided hunts
or drop camps.
Drop camp prices:
2 people: 00.00 per person
3 or more: 50.00 per person
Our drop camps are full service. All you bring is your personal items and food. These are the cheapest camps in Colorado, so book early-they won't last long.
Your Ultimate Wilderness Outfitter
We offer all-inclusive seven day guided elk hunts with five full days of hunting. Our weathered professionals have decades of guiding experience, and know the game on our mountain.
Unit 41 is a guaranteed tag unit for elk. However, black bear hunts are available at no extra charge. Bear tags are draw only on the unit. Buy your tags at the .
Colorado Mountain Adventures operates under Special Use Permit by the US Forest Service, Colorado Outfitter #2582.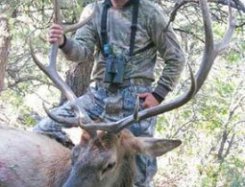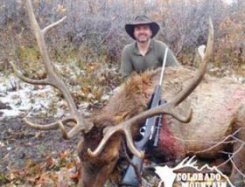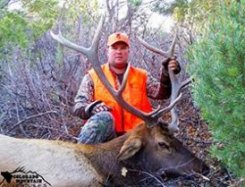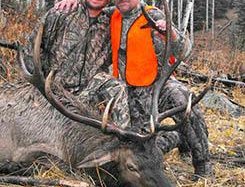 You might also like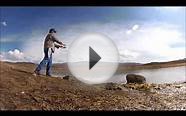 Southwest Colorado Hunting and Fishing adventure with NFN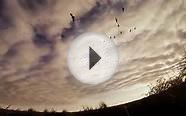 Outwest Adventures LLC SE Colorado Canada Goose Hunt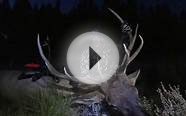 Hunters Nation.Colorado.2013
Galaxy Note 5 Case, Sophia Shop Thin Ultra Slim Premium PU Leather+Hard PC Bumper Anti-scratch Shockproof Cover For Samsung Galaxy Note 5 (Glitter Purple)
Personal Computer
Particularly designed for Samsung Galaxy Note 5
Easy to use and install, uninstall, no toole needed, just SNAP ON
PU leather back cover+Hard PC frame protects your device scratches, dust, shock and fingerprint
Precise openings allow direct access to your phone features without removing the case cover
The sample fashion design makes your Samsung Galaxy Note 5 more personality