White water Rafting in Grand Canyon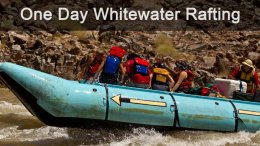 *** NO REFUND for cancelling on the tour – SEE the Travel Insurance Option when Booking this Tour.
*** Tour operates March 15th – October 15th
Tour Description
Have your friends and neighbors told you that you need to set aside a week, maybe more, for a Grand Canyon whitewater rafting trip? Have you heard people say that it's just not possible to experience the rapids of the Colorado River in one day? It gives us great pleasure to tell you that they're "all wet!" Your One Day Grand Canyon Rafting Expedition starts at 6.30 AM at Grand Canyon Stores' office in historic Downtown Williams, Arizona. From Williams, you'll ride by mini-coach up Old Route 66 to Peach Springs, Arizona. After a brief check-in at Hualapai Lodge, your Grand Canyon rafting adventure begins with a scenic ride to the bottom of the Grand Canyon.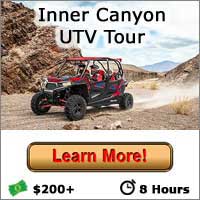 As you descend into the canyon on the Diamond Creek Road, the only road to the bottom of the Grand Canyon, keep an eye out for unusual desert plants, and even a wild burro or two!
At the bottom of the Grand Canyon you'll meet your river guide, who'll help you into your life vests and rain gear before boarding your pontoon boat. You'll waste no time getting wet, as you plunge into your first rapid! Mid-way through the morning, you'll break for a simple hike, and a ladder-assisted climb, into a hidden nook of the Colorado River, where an underground spring emerges through the travertine to form a beautiful waterfall.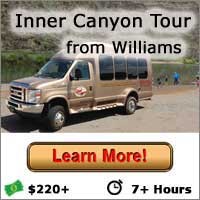 Back on the river, it's time for more excitement as more white water awaits you! The rapids on this trip average Class II and III, considered "moderate" on a scale of I to IV, which means that this trip can be enjoyed by children as young as 8.
After an exhilarating run through the rapids, it's time to take a break for lunch. After lunch, the rest of your journey is all about relaxation and reflection on your eventful day. You'll float past fluted rock formations and historic Separation Canyon, where 3 members of the first Colorado River expedition in 1869 left the group, meeting an uncertain fate. You will continue on to your final destination at Pearce Ferry. Here, your river guide bids you farewell as you board a bus and head back to Hualapai Lodge, where Grand Canyon Custom Tours Luxury Coach is waiting to return you to Williams Arizona.
You might also like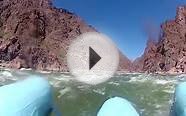 Nevills - Grand Canyon white water rafting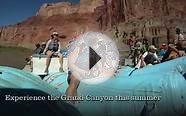 About Whitewater Rafting in the Grand Canyon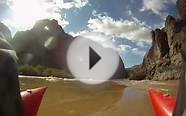 Whitewater Rafting Lava Falls Grand Canyon 2010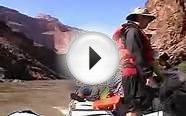 Grand Canyon Rafting | Whitewater Guide | Hatch River Expedi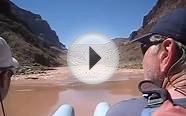 Whitewater rafting in Grand Canyon video 3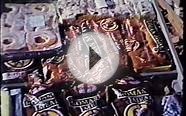 Grand Canyon in 1973 | OARS Whitewater Rafting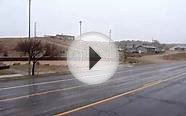 Whitewater Rafting on the Grand Canyon - Hualapai River ...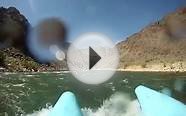 WHITE WATER RAFTING IN THE GRAND CANYON!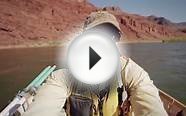 Grand Canyon Whitewater Rafting with OARS | Life ...
Popular Q&A
A treasure hunt is when you search for treasure and the treasure is usually really good.
☺
What are the treasure hunts on poptropica?
Treasure hunts were searches for bonus items that reflected new islands on Poptropica. They have not been used for some time, although bonus items occasionally appear.
The latest bonus item (June-August 2010) was the Hypno costume. To get it, you would go to Early Poptropica, to Poptropica Towers on the far left, and to the 4th floor of the green building. The center window has a flowerpot on it. Pressing the upper left pane of that window gives you the bonus item.