River Rafting in Grand Canyon
Season: April through October
Grand Canyon Whitewater rafting trips down the Colorado River are an adventure of a lifetime! There are a mix of adrenaline pumping rapids and relaxing smooth water floating. Rafters will explore some of the beautiful side canyons, camp in the incredible sites along the Colorado River, and learn from passionate and knowledgeable guides. When deciding which tour is the best fit for you, there are some important things to consider. The first thing that you must decide is how many days you want to spend rafting down the river. Trips range from 3 to 21 days. To see the full canyon a minimum of six days is required. There is also the option of doing a partial trip of either the upper or lower section of the Colorado River. One important thing to note is that when doing the partial rafting trip, you must either hike up or down Bright Angel Trail with your gear. Step two is to decide which type of watercraft you would like to use. Both motorized rafts as well has human-powered rafts are used by the different tour companies. The third step is to decide which touring company is best for you – each company has their own style, pace, and duration.
Non-Commercial Trips
There are two options for non-commercial river trips; both require permits from the Grand Canyon National Parks Service.
2 to 5 Day Non-Commercial River Trips
Non-commercial trips that launch from Diamond Creek and takeout at Lake Mead typically are 2 to 5 days in length. Permits for these whitewater trips are available to the public starting one year in advance and are distributed on a first-come-first-served basis.
12 to 25 Day Non-Commercial River Trips
These are self-guided raft trips, also known as private river trips. Permits for these trips are made available to the public through a weighted lottery.
NOTE: Due to limited availability, the National Park Service restricts recreational boating opportunities on the Colorado River within Grand Canyon National Park to one trip per year per individual.
You might also like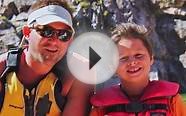 Canyoneers Grand Canyon River Rafting Memories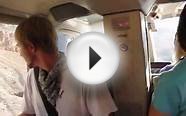 Grand Canyon River Rafting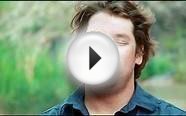 River Rafting Grand Canyon with Brian
Grand River Stretch Blue Jean (38 x 28, Blue Stretch)


Apparel




Style# 180
Classic five pocket jean
Traditional Fit. 98% cotton 2% spandex denim.
WAIST: Fits at your natural waistline. LEG: Bootcut
On a 34 waist, front rise=13 1/4 , back rise=16 1/4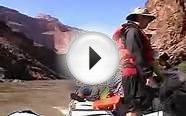 Grand Canyon Rafting | Whitewater Guide | Hatch River Expedi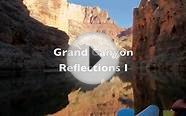 Grand Canyon River Rafting: Reflections I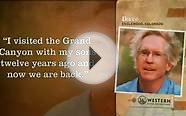 Imprint of the Grand Canyon - River Rafting in the Grand ...