River Rafting Grand Canyon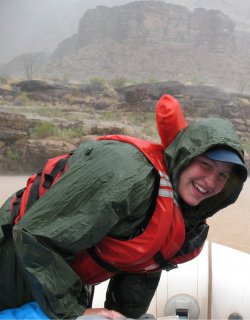 There is a myriad of Grand Canyon rafting tips out there ranging from packing tips to random pieces of advice. Many of these tips were actually created by our guides and guests to help future guests prepare for their rafting adventure.
After unloading the boats and setting up camp at the end of a long day on the Colorado River, changing into dry, comfortable clothes will add to your evening comfort. During the summer months in the Grand Canyon, a cotton t-shirt and shorts or a tank top, sarong, or a sundress are all reasonable choices.
If you are rafting in the spring or fall you might like a pair of pants, capris, long sleeve shirt, light fleece, gloves or hat.
Evening camp wear is optional. If you are hiking the Bright Angel Trail, we would recommend minimizing evening wear to keep the weight of your backpack down. It is completely acceptable to wear the same clothes in the evening hours as you did in the day time.
The South Rim entrance to the Grand Canyon National Park is about 75 miles from Flagstaff. Many guests like to go up to the park the day before the trip departs because it provides a great perspective of where you're going to be and just how vast the Grand Canyon really is. Here are some of our favorite things to do at the South Rim:
Watch the sunset or sunrise
Yavapai Geology Center
Rent bikes and ride the new paved road out to Hermit's rest
Verkamp's Visitor's center
Eat at the historic El Tovar restaurant
Hike part of the Bright Angel or Kaibab trails
Kolb Art studio
Historic Bright Angel Lodge (built by Mary Colter)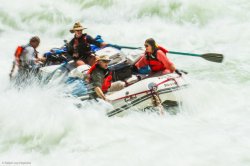 When choosing a rain jacket and rain pants for your Grand Canyon rafting trip, we recommend looking for sealed seams, fitted wrist and ankle closures, and ensuring the material is waterproof (not just water resistant).
Another option is to look at paddling jacket and pants, also known as splash jacket and pant, which is also a suitable solution.
Rain gear is recommend during all seasons primarily to protect you from the 48 degree river water when getting submersed in a wave of a rapid. It is quite easy to get chilled to the bone, even on a 100 degree day. Occasionally, we have foul weather bringing thunderstorms and rain. Rainstorms bring clouds, wind, and cold rain. Although rain is more common during late June through early September, it can rain during any season.
You might bring a rain jacket and never pull it out of your bag. But with the unknown surprises that come along with backcountry adventure travel we like to say, "it is better to have it and not need it, than to need it and not have it!"
Although a poncho will shed the sprinkles of a light rain on a camping trip – PONCHOS ARE NOT ACCEPTABLE for this type of trip as they will not protect you at all from the cold river water in a rapid.
You might also like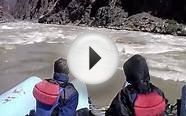 Grand Canyon River Rafting Photos and Videos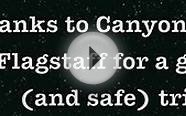 Grand Canyon River Rafting Aug 2011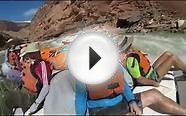 Grand Canyon River Rafting Hatch River Expeditions, Day 1 ...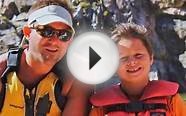 Grand Canyon River Rafting with Canyoneers - All The Canyon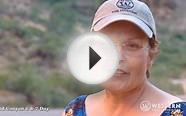 Rafting Grand Canyon with Sandy- The River of Life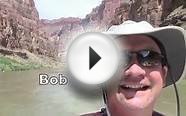 Grand Canyon River Rafting with Boy Scouts & Canyoneers ...
BookFactory® Rafting Trips Log Book / Journal / Logbook - 120 Page, 8.5"x11", Blue Hardbound (XLog-120-7CS-A-L-Blue(Rafting Trips Log Book))


Office Product (BookFactory)




Ruled Pages with Page Numbers and Fields for Subject, Date and Book Number
Hard Bound Book with Reinforced Imitation Leather Cover, and Placeholder Ribbon
Smyth Sewn - Books lies flat when open; Archival Quality, Acid-Free Paper
Page Dimensions: 8.5 X 11 (21.6cm X 25.4cm )

Photo Jigsaw Puzzle of Tourist rafting trips on the Martha Brae River


Home (robertharding)




PHOTO JIGSAW PUZZLE You are purchasing one Photo Puzzle (252 Pieces). Estimated image size 356x254mm
10x14 252 Piece Puzzle comes with loose pieces in a designer box with your photo on top. The box is sized to fit most mail boxes. Great gift for kids, grandparents...
Artwork Description Tourist rafting trips on the Martha Brae River, Jamaica, West Indies, Caribbean, Central America.
For any queries regarding this choice of artwork please contact robertharding. Image (c) Robert Harding 2008 - All Rights Reserved
To view this image on other products please search for code 1174851
Popular Q&A