Colorado Mule Deer Hunting license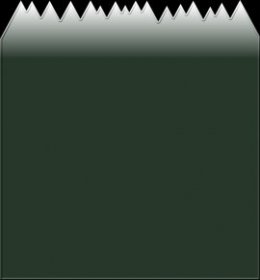 Hunting around the Durango Region of Colorado: When it comes to hunting, Southwestern Colorado is renown throughout the continental US for its big game sport. We have some of the largest and healthiest elk and mule deer populations found in the states. Not to mention the ample amount of public land for hunting in breath taking mountainous woodlands. Durango is surrounded by national forests and wilderness country. The San Juan National Forest covering 1.8 million acres (Forest Service, 2012) surrounds Durango to the north, east, and west including the Weminuche Wilderness, Lizard Head Wilderness, Piedra Wilderness, and the South San Juan Wilderness. Big game hunting around Durango, Colorado consists primarily of, , , , and even . An over-the-counter bull tag in Colorado allows a hunter to go anywhere in 92 different units statewide and the season dates include 2 weekends in the fall.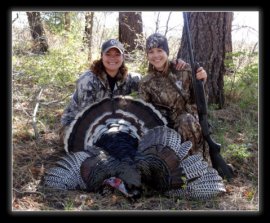 Small game hunting includes several species such as beaver, bobcat, cottontail, , prairie dogs, coyote, , grouse, ducks, geese, and many more. For more indepth hunting information with species, dates, regulations and units please visit, you can even apply for some licenses online at this site. Here at Durango Outdoors, visit for the main big game seasons for this fall. For more information related to specific wildlife visit our . There is a state Colorado Parks and Wildlife office located in the city of Durango. For further hunting information, licenses and much more. Stop by to visit or give them a call! SW Regional Area Office (Colorado Parks & Wildlife office) Address: 151 East 16th street. Phone: 970-247-0855 There are several trails near Durango that are popular for hunting especially in the fall season.

The and the are two very large trail systems that offer camping areas, large parking lots for trailers, restrooms, and even corrals for horses. The word "hunting" is a loaded term for many people, instantly overwhelming a person with a flood of thoughts and strong emotions. To some this term is very negative, thoughts of a mindless killer who has no respect for life or the environment. For others this word can embody the exact opposite, with thoughts of endearment, respect and education learned about the great outdoors by hunting, and yes even environmental conservation. "The (US Fish & Wildlife) Service recognizes that in many cases, hunting is an important tool for wildlife management. Hunting gives resource managers a valuable tool to control populations of some species that might otherwise exceed the carrying capacity of their habitat and threaten the well-being of other wildlife species, and in some instances, that of human health and safety (US Fish & Wildlife Service, 2010)." So pack up the hunting gear, take your friends, and GO outdoors! References Colorado Parks & Wildlife. (2012, September 4). Big game. Retrieved from US Fish & Wildlife Service. (2010, March 22). Usfws: hunting. Retrieved from USDA Forest Service. (2012). San juan nation forest. Retrieved from
You might also like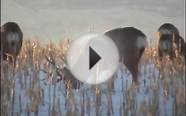 Non-Typical Mule Deer of Eastern Denver, Colorado ...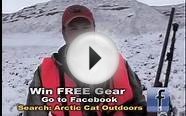 Hoss Port Colorado Mule Deer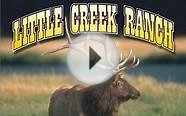 Little Creek Ranch - Colorado Mule Deer Hunts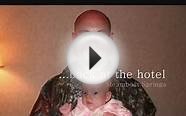 Colorado Elk, Mule Deer, and Pronghorn Antelope Hunting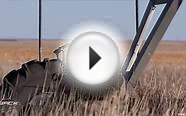 Hunting Mule Deer In Eastern Colorado
Popular Q&A