Mule Deer Guides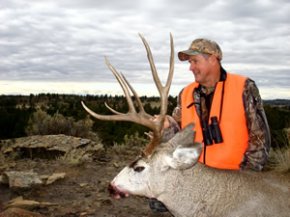 Our five day trophy Montana mule deer hunts take place in November. Montana is one of the only states that offers a rifle season during the rut, but it is legal to hunt mule deer with bow or gun during this time. This is a classic spot and stalk mule deer hunt. The ranch is very accessible by vehicle or on foot. Days will be spent glassing from various scouting locations until a desired buck is located. Then your guide will come up with plan to get you close enough for an ethical shot. The mature muleys in this area will have an average score between 160″and 180″, with a few over 180″. You can expect to see lots of animals, up to 20 bucks per day. If you harvest a buck early in your hunt, you have the option of hunting wild pheasant, or coyote. Space is limited, so call to today to book the mule deer hunt of your dreams!
The 1-on-1 Advantage
All of our trophy mule deer hunts are 1-on-1, with a price that is comparable to most 2-on-1s. This will give you the most opportunity during your stay to harvest a big buck. We have maintained a 100% opportunity rate on mature bucks since we started the outfitting business in 2003.
Add a Cow Elk for No Extra Cost!
Hunters who have a deer/elk combo license can choose to take a cow elk free of charge. We have a growing elk herd and encourage all our guests to harvest a cow. Elk are fun and challenging to hunt, regardless if it's a cow or a bull. They are very spooky, have a nose like a whitetail and will provide lots of tasty meat to bring home to friends and family.
Non-residents must apply for a license to hunt mule deer. Application deadline is March 15th. Call for specific details.
2014 Recap
2014 was one of the best years we have ever had. All of our mule deer hunters had a chance at a muter buck, with 80% going home with a good deer. Two bucks in the 170″s were taken, as well as two in the 160″s. Mule Deer numbers increased on the ranch in 2014, with deer number across the state being in bad shape, this is awesome news! Our management plan has really paid off. Four deer over 180″ were seen, including a giant 200″+ typical! Cant wait to hunt these bucks again next fall.
You might also like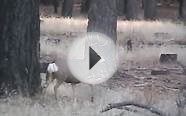 ARIZONA MULE DEER-4-Elmer Guide Service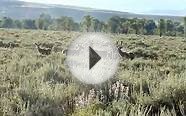 BrushBuck Guide Services, Mule Deer bachelor herd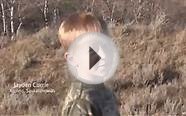 The Canadian Guide Life - Saskatchewan Mule Deer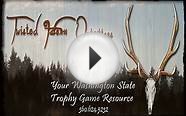 Twisted Horn Outfitters - Washington Mule Deer Hunting Guides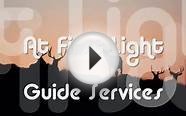 Mule Deer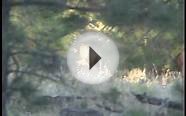 ARIZONA MULE DEER-2-Elmer Guide Service
Mountain Khakis Men's Original Mountain Pant Relaxed Fit, Ranch, 40x34


Sports (Mountain Khakis)




Five pockets
MK signature features
Antique metal shank button & YKK zipper
5 Pockets, Patch Back Pockets
Diamond-Shaped Action Gusset, Reinforced Heel Cuffs
Triple-Stitched Seams
Mid-Rise, Relaxed Fit
Garment-Washed

Mountain Khakis Men's Ranch Shearling Jacket, Tobacco, Large


Sports (Mountain Khakis)




Six pockets
Bi-swing back
Fold down collar
It contains 6 pockets
Shearling Lined Hand Warmer Pockets