Colorado Division of Wildlife Hunting

Hunting Information
Approximately 950, 000 people hunt and fish in Colorado, many of which rely on Colorado's public lands to do so. Colorado is home to the world's largest elk population at nearly a quarter of a million individuals. It also supports the largest migrating mule deer herd, Rocky Mountain Bighorn Sheep, Sage Grouse, and hundreds of other native species that define why Colorado is one of the most popular states to hunt in.
Important Links:
Colorado Division of Wildlife:
Find a Hunting Guide:
Fishing Information
With more than two dozen gold medal trout fisheries, Colorado is also renowned for its fishing. There are more than 6, 000 miles of streams and 2, 000 lakes and reservoirs to choose from, providing ample opportunity to catch over 80 species of both cold- and warm-water fish. Many of these waters lie in close proximity to cities on Colorado's front range, making them easy to access by residents.
You might also like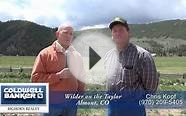 Wilder on the Taylor River Ranch | Colorado Wildlife | Hunting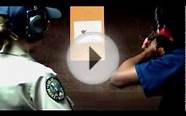 Colorado Parks and Wildlife - Hunters education ...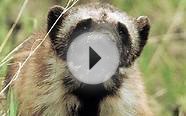 Wolverines may be returned to Colorado: Wildlife officials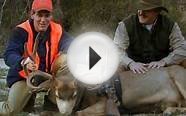 Colorado Big Game Hunting & Ranching for Wildlife: Kessler ...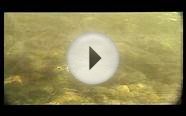 Colorado Division of Wildlife Species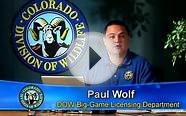 Colorado Division of Wildlife Online Application Tutorial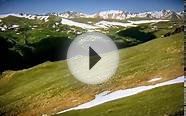 Colorado Division of Wildlife :30 TV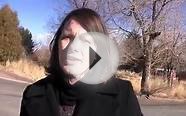 Colorado Division of Wildlife Talks About The Laws ...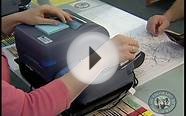 Hunt Colorado