Colorado Division of Wildlife Elk hunting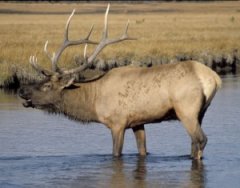 Most outdoor sports enthusiasts
never realize it, but they help maintain the wildlife resources in their state through the excise taxes on fishing tackle, firearms, ammo, motor boat fuel, and associated outdoor equipment.
Known as the Pittman Robertson Act, officially called Federal Aid in Wildlife Restoration, this act was the first tax imposed on outdoor sporting equipment. That was back in 1937, and its effect is seen today on burgeoning populations of whitetail deer, turkeys, and elk.;
Then in 1950, the Sportfish Restoration Act was passed, and it had a bit of a different effect. The money that was passed to the individual states was used to improve facilities, gain access to previously closed lakes and rivers, and fund angler education programs.
Colorado's portion of these funds comes to roughly eleven million dollars every year. The distribution of these funds from the U.S. Fish and Wildlife Service is based on the land area and number of licensed hunters in each state.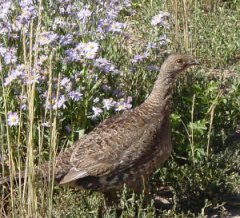 Sportfish Restoration Dollars returned to the states are based on the land and water area and number of license holders.
Big Game Hunting
Elk
Hunting in Colorado is a sport that helps keep our wildlife populations in check. You can purchase a bull elk license over the counter in Colorado, one of the only states that offer this service during the 2nd and 3rd rifle season. During the 2007 big game seasons 227, 262, hunters killed 49, 012 for a 22 percent success rate.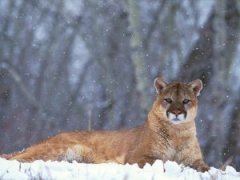 Deer
Deer hunters in Colorado harvested the highest number of deer since 1997 with 98, 283 hunters killing 45, 026 deer for a 46 percent success rate in 2007.
Small Game Hunting
Small game species profile information is conveniently linked off of the Small Game Dates and Fees page by clicking on the specific species names.
In addition, a few of these species have hunting tips provided by biologists.
Mountain Lion
Required Mountain Lion Education Certificate: It is illegal to obtain a mountain lion license or hunt lions without a mountain lion education certificate issued by the Division of Wildlife, attesting successful completion of the DOW's certified lion education and identification course.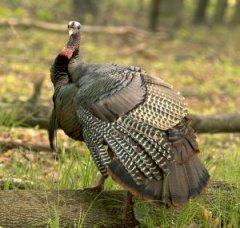 Hunters must carry the certificate while hunting lions. Information about the course is available at Mountain Lion Education and Identification Course or DOW offices.
Turkey
Spring turkey season begins on April 12th and end dates vary depending on game management unit.
The deadline for applying for limited spring turkey licenses has passed.
Waterfowl
At this time of year, most outdoors enthusiasts believe that their hunting days are over until fall. The small game seasons have ended or are in their final stages, spring turkey season is several weeks away and the peak of spring fishing on the plains is still a few months in the distance.
Where to go?
Bakerville
ACRES: 320
OPEN: September 1 to February 28. Year round for fishing.
HUNTING: Elk, deer, mountain lion, bighorn sheep, black bear, blue grouse, ptarmigan, rabbits, snowshoe hares
You might also like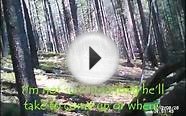 Colorado Elk Hunt 2012 with I-Kam Xtreme 3.0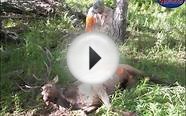 Hamskea Archery Solutions: DIY Elk Hunt Part 2 of 2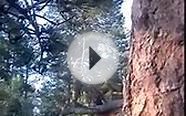 Elk Encounter | Evergreen Colorado | Colorado Wildlife ...
Hunting Colorado's Biggest Game Bird / How to Hunt Elk / Why Do Elk Bugle? / How to Bugle Like an Elk / Cimarron State Wildlife Area / Piceance State Wildlife Area / The Great Gate Caper (Colorado Outdoors, Volume 30, Number 5, September-October, 1981)
Book (Colorado Division of Wildlife)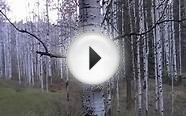 The Call Of The Wild - Colorado Elk Hunt - 5 x 6 bull at ...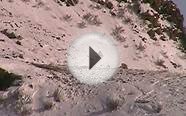 The Call of the Wild - Colorado elk hunt - Cow at 1500+ yards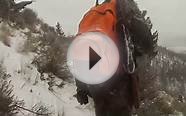 Elk Hunting
Popular Q&A
Where is the neareset wildlife rehabilitation center in colorado springs, co 80915
Wild Forever Foundation Wildlife Rescue, Rehabilitation and Education Colorado Springs (719) 475-9453. Thank you for using