Deer and Antelope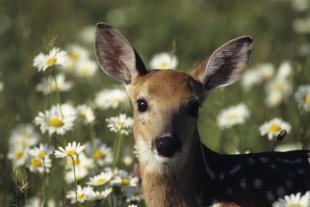 Deer or antelope ... can you spot the difference?
Tom Brakefield/Stockbyte/Getty Images
You've sung the words, "where the deer and the antelope play, " but the irony of the lyrics, or the difference between the two animals may not have occurred to you. They're rudimentarily similar, but deer and antelope have multiple distinct differences, including scientific classification, physical appearance, physical abilities and native habitat.
Family Matters
Despite similar appearances, deer and antelope belong to two different scientific families. While both are members of the order Artiodactyla, which is composed of even-toed hoofed animals, deer belong to a family known as Cervidae, which is composed solely of deer species - 47 of them, to be exact. Antelope belong to the Bovidae family, which includes 135 species of miscellaneous cattle, goats and antelope.
Horns or Antlers?
One easy way to tell these animals apart is to look closely at their natural headgear. Both male and female antelope grow one set of permanent horns, which may be straight, ridged, curved or twisted. Antelope use their horns as a defense mechanism in order to fight off predators or rival animals within their own herds. Only male deer have the ability to grow antlers, which take on a branched appearance and are shed every winter and regrown the following spring. Antlers are used to impress female deer and in displays of dominance against other males during mating season.
Home on the Range
When it comes to natural habitats, the vast majority of antelope play in Africa, where 71 species are native to the continent. They are common in Asia, which has 14 native antelope species. Only the pronghorn antelope is native to North America. Deer are native to every continent in the world except Antarctica and Australia, where they were introduced in the 1800s.
Zoom Zoom
Common species of deer such as the white-tailed deer run a top speed of 35 miles per hour, and can only maintain that speed for short distances. Certain types of antelope, including the pronghorn antelope, can give cheetahs a run for their money, topping out at 53 miles per hour and maintaining speeds up to 27 miles per hour for long distances.
You might also like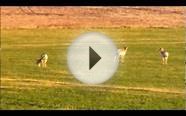 Antelope and Mule Deer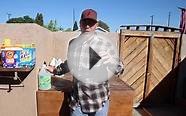 HOW TO CLEAN A DEER AND ANTELOPE SKULL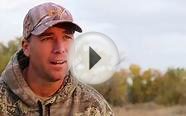 SOLO DEER AND ANTELOPE HUNT WY.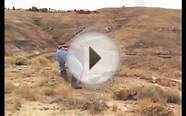 NFBar long range Antelope and Deer hunting, with methtech ...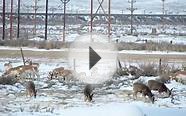 Deer and antelope play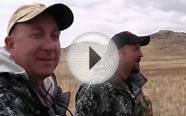 245" Mule Deer On Antelope Island 37" Wide - MossBack
Buyinhouse Antique Brass Deer Antelope Animal Necklace, Hunter's Necklace, Bronze Jewlery


Jewelry (Buyinhouse)




Buyinhouse Antique Brass Deer Antelope Animal Necklace, Hunter s Necklace, Bronze Jewlery
Great gift for family,friends,lovers & yourself,especially for the fashionista sports fans.
Well packed,fast shipped and high quality
Ideal gift for party,outdoor and any gatherings to make you unique and sepcial.
All products are nickel free.

Northern Game Deer, Antelope and Sheep Transport Bags, 72-Inch


Sports (Northern Game Bags)




A superior game bag made from stronger, lighter, more durable material.
Northern Game Bags from Alaska Game bags are quality game bags at an affordable price
A game bag that is compact, odor free, and can be reused.
Keeps bugs, dirt, predators, and adverse weather away from fresh meat.
USA Made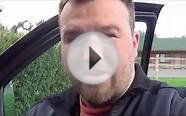 Wyoming Antelope and Mule deer hunt 2014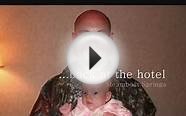 Colorado Elk, Mule Deer, and Pronghorn Antelope Hunting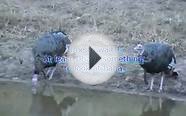 Raw Hunting 2006 Montana and Wyoming deer and antelope hunting
Popular Q&A
What are deer and antelope classified under? | Yahoo Answers
Deer and antelope both belong to the order Artiodactyla, but different families - deer belong to the family Cervidae, and antelope to the family Bovidae (the same family as cattle, sheep, goats, etc.). You can therefore refer to deer as cervine, and antelope as bovine.
One of the main differences between these two families is that cervids have antlers, whilst bovids have horns. Antlers are branched structures made entirely of bone (though they are covered in skin called velvet whilst growing), which are shed and regrown every year. Only males have them in all species except the reinde…
What is the difference between deer and antelope?
thanks pigletion I ask because pubqiuz answer was antelope and I put deer.Thought they were the same Question was what is an onyx