Colorado DOW GMU map
The cadence of shod hooves slapping against the rocky ground filtered through the damp mountain air as we eased up the pack-trail. With each step the smooth, well-used saddle I was straddling creaked and groaned as it shifted from side to side on my mule's back, which only added to this western hunting experience. As we transitioned from thick fir to the sparse alpine treeline, I eagerly studied the lush-green basins and bowls surrounding me, and it wasn't long until creamy brown specks of feeding elk appeared against the emerald background. As if the resident herd was waiting on my arrival, a lone bugle rang out and I knew full well I had found my wilderness elk hunting nirvana. Five days after my drop camp adventure began in this public wilderness, I snuck in on a handsome 6×6 bull and slipped an arrow tight behind his shoulder. Needless to say, as I stood over my fallen prize and inhaled his rich, rutty smell, I was more than pleased.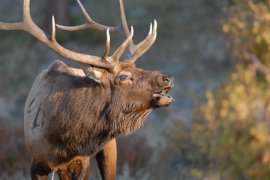 No question about it, the Centennial State is an elk mecca. Latest estimates show that over 250, 000 elk roam the 12 National Forests, countless parcels of BLM land and state wildlife areas found there. Add to this that over 90 game management units offer over-the-counter tags, and you can see why countless opportunistic hunters descend here in droves each season.
With so many over-the-counter areas to choose from and the mighty wapiti roaming virtually every hidden basin and every steep ridge, it can be a daunting task choosing a region in which to fulfill your elk-hunting dream. However, if your elk-hunting desire is to spend your time on massive amounts of public land, having the advantage of light hunting pressure and being elbow deep in solid elk numbers, then you might want to consider spending your fall in one of Colorado's vast wilderness areas.
Although that may sound easy, when the season finally arrives and it comes time to put boots on the ground, you quickly come to the conclusion that hunting in these roadless areas is not only a physical challenge but, in some cases, a mental challenge as well. According to local bowhunter Andy Johnson, "To me, elk hunting in the wilderness is the ultimate hunting challenge. It requires a tremendous amount of self-reliance, as well as physical fitness." Johnson says he pretty much hunts wilderness areas exclusively; although he freely admits that it can be tough, he loves the idea of leaving everything behind to give chase to these western icons. To top it off, however, Johnson says that he and his hunting partner, Troy Heithecker, always seem to get into elk. Frankly, that's a big part of the big-game hunting puzzle.
You might also like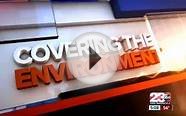 California Department of Fish and Wildlife asking for you help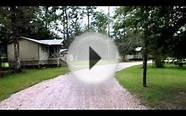 Louisiana Department of Wildlife and Fisheries Posters ...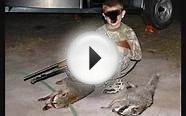 California Dept of Fish and Games wants to turn a wildlife ...
Final Audit Report on the U.S. Fish and Wildlife Service Federal Assistance Grants Administered by the State of Colorado, Division of Wildlife, from July 1, 2001 through June 30, 2003
Book (BiblioGov)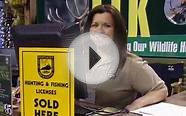 Kentucky Department of Fish and Wildlife Boat Shows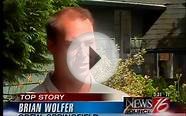 Oregon Department of Fish and Wildlife warns Lane County ...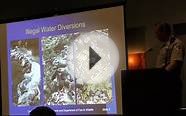 California Department of Fish and Wildlife Law Enforcement ...