Guided hunts in Colorado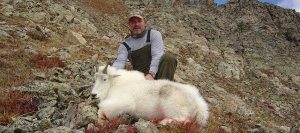 Since 1984 AEI Guide and Outfitter has been guiding mountain goat hunters through the high country for the ultimate encounter with a trophy mountain goat. Let us guide you on an adventure and experience of a lifetime chasing goats above treeline in some of the most breathtaking landscapes to be found anywhere!
Our mountain goat hunts are 5-day, fully-guided adventures that take place in Colorado goat units G-2, G-3 and G-13. Your accomodations include comfortable cabins with all the amenities. A professional chef will cook you hearty meals to keep your body fueled up for your epic adventure.
Our shot opportunity on colorado mountain goats is 100% and our harvest rate is 95%.
Trophy Mountain Goat Hunts
AEI Guide and Outfitter's Base Camp is located 10, 000 feet above sea level in the grandeur of the Rocky Mountains just 45 miles northeast of Gunnison, Colorado.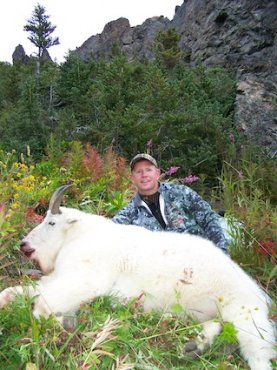 With the impressive Continental Divide just three miles away, Base Camp is in prime western big game habitat. Elevations range from 8, 000 feet to more than 13, 000 feet at the mountain peaks. The Goat areas we hunt are Game Management Units G-13, G-3 and G-2.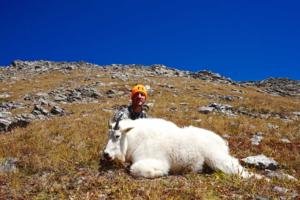 AEI Guide and Outfitter operates under a special use permit from the United States Forest Service in the Gunnison National Forest.
Colorado Preference Points for Goats
There are no over-the-counter mountain goat tags in Colorado (or most of the lower 48 for that matter). Mountain goats are managed very carefully in Colorado. Due to the limited number of goats in the state, there are strict quota limitations.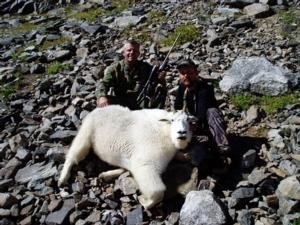 Consequently, someone wanting to hunt mountain goats must have a number of Colorado Mt. Goat preference points in order to draw the tag. Colorado does not even allow you in the lottery to draw a tag until you have 3 preference points.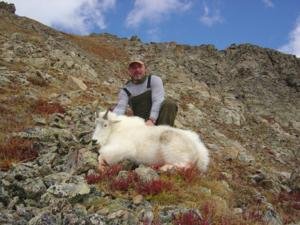 Once you have 3 points, you have a chance at drawing the tag (even though it is minimal); however, most hunters are not drawing a tag until acquiring around 8+ points. If you are serious about drawing a goat tag in Colorado, start putting in ASAP and aquire those points.
Rates
1x1, 5-Day Guided Mountain Goat Hunt: $4, 000
References
Bruce Archambauit (Rifle Goat Hunt)
Missouri
573-528-9110
You might also like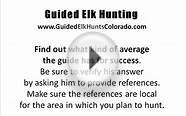 Guided Elk Hunts In Colorado - How To Find A Guide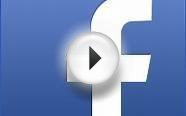 Colorado Cougar Hunting Outfitters, Guided Mountain Lion ...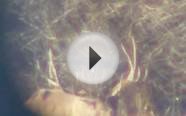 Fully guided Trophy Bull Elk Hunts in Colorado with West ...
Mortality, survival, and effects of hunting on grouse, partridge, pheasants, and quail: An annotated bibliography (Division report - Colorado Division of Wildlife ; no. 3)
Book (Colorado Division of Wildlife)
Place Your Shot / Elk Hunting / Are You a Real Hunter? / Sylvan Lake Recreation Area / Pronghorn Research / Whirlybird Tagging / Hunting the Blue Grouse (Colorado Outdoors, Volume 13, Number 5, September-October 1964)
Book (Colorado Department of Game)